We operate a fleet of Mi-8 MTV1 type helicopters which are capable to transport cargo and passengers. The helicopters can also operate missions with external cargo, as well as perform firefighting missions. Our company's crews are fluent in English and have a lot of experience in working with the UN, in Sudan, Afghanistan and Eritrea. They distinguish themselves with a high degree of professionalism which was highly appreciated during various humanitarian missions under the UN. The fleet is fully equipped and the crews are prepared to operate in air operations in different geographical and meteorological conditions.
"AIM AIR" company was founded in 2006.

Currently the company is operating a fleet of medium utility helicopters, including 4 X Mil-8MTV-1, 1 X Mil-8PS and 2 X Mi-17.

Since 2013 and until January 2015, AIM AIR has performed air services in support to International Security Assistance Forces (ISAF) as a subcontractor of Skylink Aviation Inc in Afghanistan.

In May-October 2014, the "AIM AIR" Ltd activated with 2 Mi-17 helicopters on firefighting flight operations in Turkey under a contract with Turkish Ministry of Forestry.

In April 21st 2015, our company have performed a chartered flight inside the country with moldavian high officials on board.
Certificate
Certificat-ISO-9001-2015-SRAC-AIM-AIR
Certificat-IQNet-AIM-AIR-SRAC
There is no flying without wings
Helicopter charter solutions and rotary airlift support

 Cargo trasport – international and domestic cargo transport flights.
Passenger transport – international and domestic passenger transport flights.
Aerial works – sling load operations, fire-fighting operations.

Aerotaxi flights on Robinson R44.

Site seeing flights on Robinson R44

Pilot training:

Private pilot course (Helicoters).
Hourbuilding on Robinson R44 helicopter.
Specification Mi-8MTV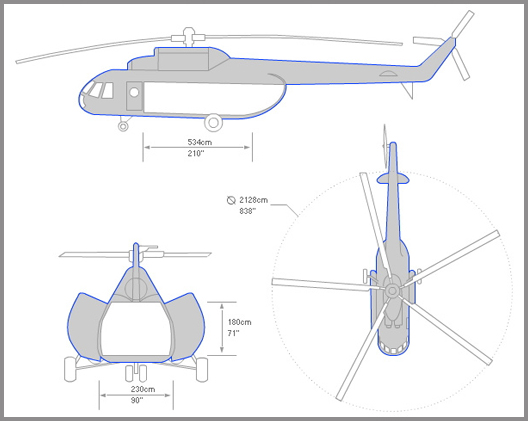 Cruising speed  – 220 km/h

Max takeoff weight for VTO – 13000 kg

Range without extra fuel tanks  – 700 km/h
Specification An-26
Cruising speed  – 310 km/h

Max takeoff weight for VTO – 5500 kg
Specification Mi-17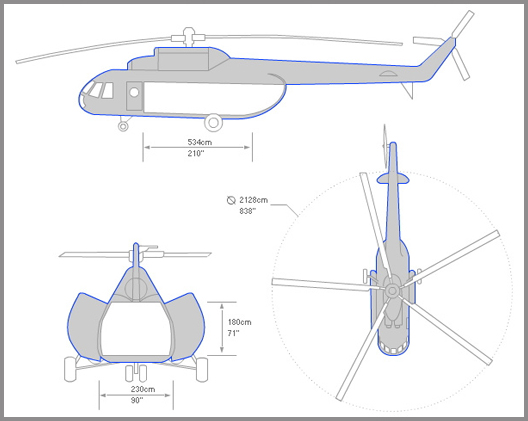 Cruising speed  – 220 km/h

Max takeoff weight for VTO – 13000 kg

Range without extra fuel tanks  – 725 km/h